"Meet you in Oxford!"
Doesn't that have a nice ring to it?
​
No matter what kind of event you're planning, Oxford is a university town with meeting spaces that will easily accommodate you, from wedding venues to large auditoriums on the Miami University campus. Ours is a town that's very used to gatherings both big and small so whatever you need, you'll find it here.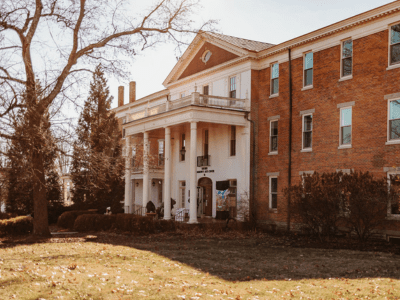 ​Located just down the street from Oxford's uptown entertainment district, the Oxford Community Arts Center (10 S. College Ave.) helps bring the arts to Oxford with regularly scheduled concerts, dance classes, painting workshops, and more.
They have several indoor spaces of varying sizes, from their Brant Ballroom to their North & South Parlors, so you'll be able to easily choose whichever room best suits your needs. These spaces are also unique because of their historic details which will make your meeting even more memorable.
​
The OCAC also has a gorgeous outdoor space, complete with fountains and plenty of grassy knolls for tables or tents. There's also a new pavilion that you can use for live entertainment, awards ceremonies, and more.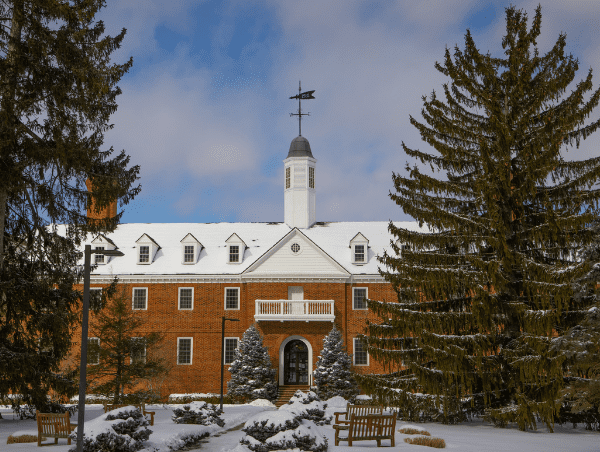 ​From auditoriums, arenas, and classrooms to banquet rooms and a conference center, Miami's meeting spaces are a pleasant walk or convenient drive from anywhere in Oxford. A centralized planning office makes it easy to navigate the options for campus guests.
In addition to on-campus accommodations and dining services, having your meeting or conference at Miami University also affords you the opportunity to take advantage of the campus's other unique services. This includes the Recreational Sports Center which boasts indoor tracks, a rock-climbing wall, and an Olympic-sized pool.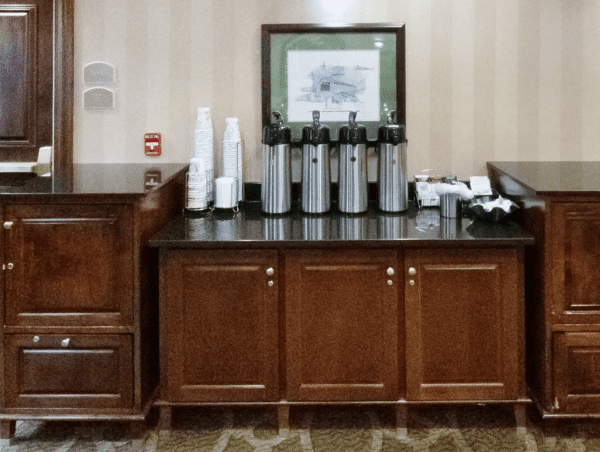 Located right in the heart of Oxford's uptown district is The Elms boutique hotel (75 S. Main St.). Whether you need a large banquet room or smaller rooms to accommodate more personal meetings, The Elms has several options to choose from. The Arbor Room (with a dance floor and bar) can comfortably fit up to 500 people, their private dining room can fit 50, and their Bradford meeting room is perfect for your small gathering of 15 people or less.
For catering options, Gaslight Brewhouse has partnered with The Elms.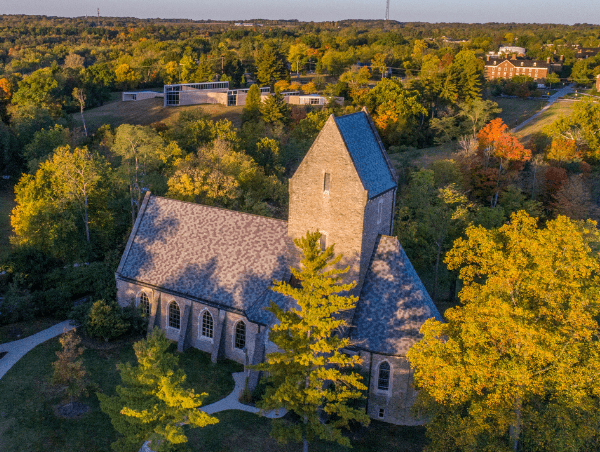 Miami University's campus provides two historical chapels, full service catering, and an array of venues to accommodate your dream wedding, rehearsal dinner, brunches, and showers.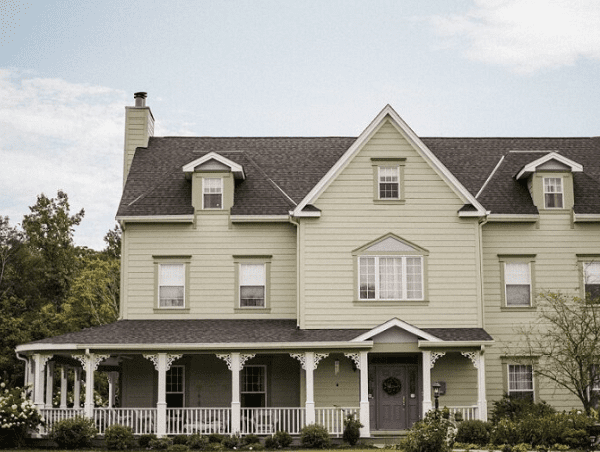 ​A quaint wedding venue and Bed & Breakfast located in Oxford, OH. This venue is known for its beautiful gardens and homey, serene environment.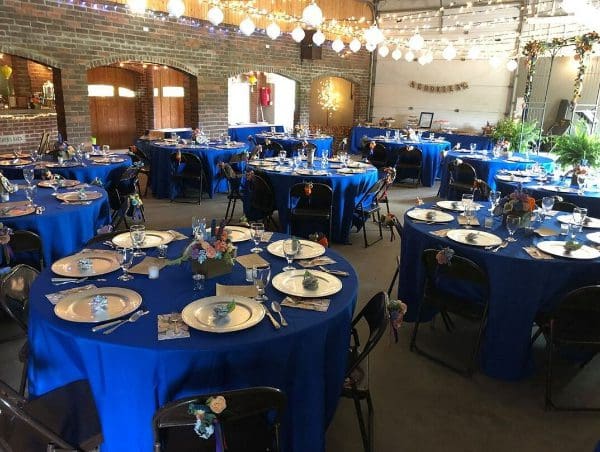 A great indoor/outdoor space for a modest sized wedding. Located in Oxford, OH and known for their 1, 2, or 3 day rentals for rehearsal dinners, weddings, and receptions.