Oxford is a very walkable location in terms of getting around. However, Oxford does provide alternative modes of transportations to help people get around town. Our services include busses, car rentals and Uber/Lyft, and scooters.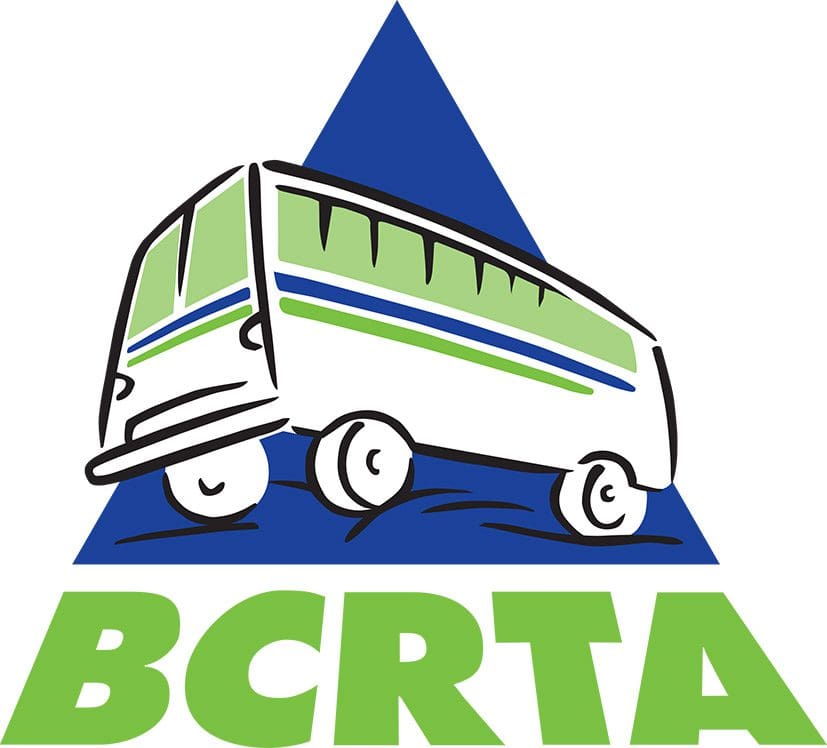 (513) 785-5237
Campus, regional and airport
routes, SafeRide
(Oxford area curb service)
The BCRTA lists all available routes in Oxford on their page here. Click on the route name to learn more about that route's schedule and stop locations.
(And while we, of course, want you to stay in Oxford, there are two route options to help you commute into and out of town: R2 and R3.)
You can catch an Uber or Lyft in Oxford, though they are more readily available in the evening than in the daytime. We're a small town so it won't cost you much at all to get from end to the other.
To use either Uber or Lyft, you'll first need to download their apps onto your smartphone. Once you store your payment information in the app, it's as easy as requesting a ride and waiting for the pickup. You'll have both a name and picture of the driver available to see before they arrive. Afterward, you can tip them and rate the drivers based on your experience!
*Safety tips: Uber offers a list of tips to help you stay safe while riding, such as having the driver confirm your name before you get into the car. Additionally, have the driver confirm their own name before you get in. Look for either the Uber or Lyft light and/or window decal when the car pulls up. Check that the license on their car matches the one for the driver in the app. Ride with friends when possible. Let friends know when you're taking a Lyft or Uber, and give them an ETA for your destination.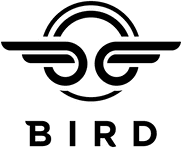 If you want to scoot around Oxford, you're in luck. We have BIRD scooters aplenty. Scooters are great for short distance rides, which makes them perfect for Oxford. We're a small town so your average scooter ride from one location to another is only going to take anywhere from eight to ten minutes long and cost you around $3.
Scooters are so fun that most people want to try riding them at least once. And once you ride once you'll probably want to ride again. While we don't want to put a stop to the fun, we also want you to be as safe as possible (because you know what's not fun? Wiping out in the middle of the road and getting seriously hurt). So here's some stuff to keep in mind that'll help you have fun and be safe:
Do:

Wear a helmet.
Keep both hands on the handlebars at all times. (Please do not text and ride, seriously.)
Park the scooters near bike locks on campus or in their designated parking spots uptown.
"Lock" your scooter (using the app) when you're done riding it. If you leave it unlocked, someone else can hop on and ride it on your dime.
Have fun!
Do not:

Ride the scooters on the sidewalks when you're uptown. Stick to the streets.
Ride the scooters across intersections. Instead, dismount and walk the scooter across.
Leave the scooters in the middle of sidewalks, especially since this creates an obstacle that people in wheelchairs need to move around. Let's keep our sidewalks open for everyone to move freely on.
Ride with two people to one scooter. There's just not enough foot room to safely do this. Limit your ride to one person per scooter.
Now that you know the do's and don'ts, let's help you get started. You'll want to first download the BIRD app (for either iPhone or Android) onto your smartphone. You'll then need to take a photo of your driver's license and input your credit card information. Once this is done, all you have to do is walk up to a scooter, open the app, scan the scooter's barcode (located near the handlebars) and get going! For more detailed instructions on how to operate the scooters, click here.
Scooters can be found all over town, typically wherever an individual leaves one after riding it. In the morning you'll find scooters neatly lined up in rows of three or four throughout neighborhoods and parked in Scooters Only parking spaces uptown at the corner of Beech and High St. and at the corner of East Park Place and High St. These are put there by professional "chargers" who are hired by the companies to collect the scooters overnight, charge their batteries, and then release them back into the wild in the morning.