Once you're here, you won't want to leave.
Oxford is home to several hotels and bed & breakfasts. Plan your stay, and trust that you'll have a comfortable place to rest after a busy day. With lodging options for every budget, there's no reason not to stay an extra day.
Our hotels want to keep you safe while making your stay enjoyable.
See examples of their updated safety precautions here.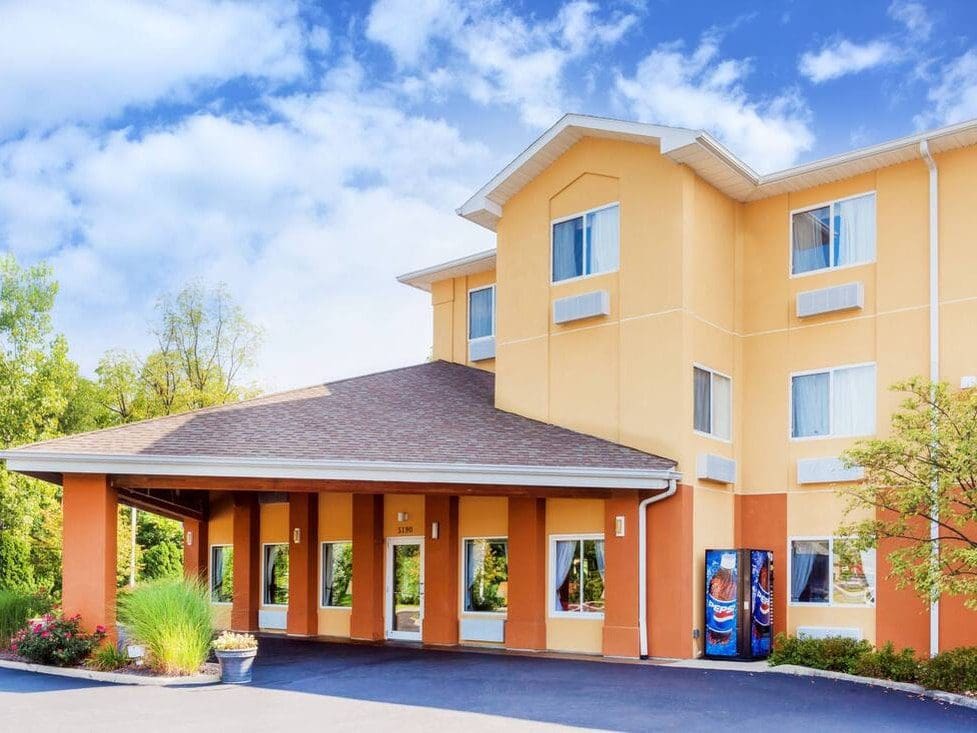 5190 College Corner Pike
(513) 523-2722
Close to Miami University and historic Uptown Oxford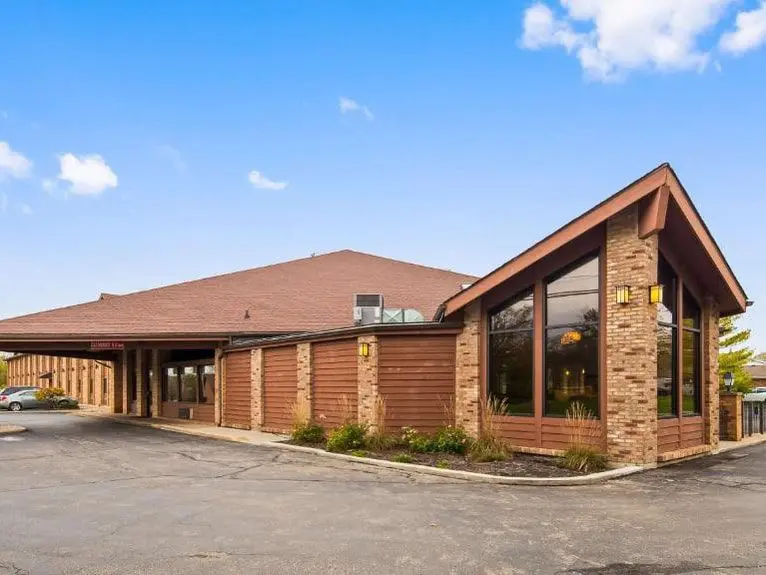 6 East Sycamore Street
(513) 523-0000
Within walking distance of Miami University and historic Uptown Oxford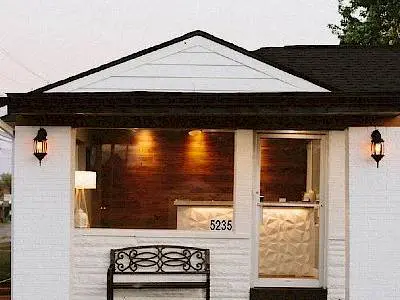 5235 College Corner Pike
(513) 523-6306
Close to Miami University and historic Uptown Oxford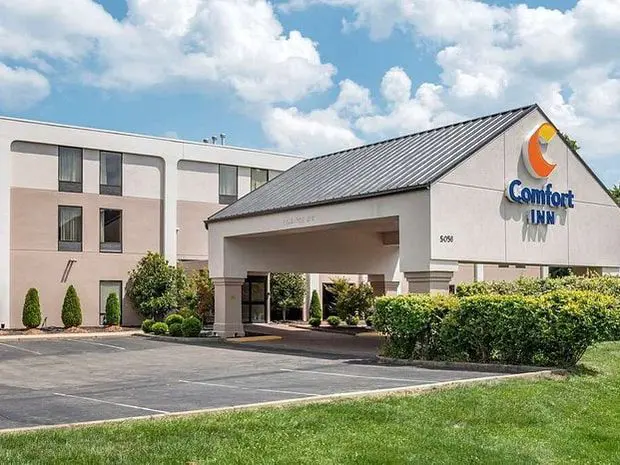 5056 College Corner Pike
(513) 524-0114
Close to Miami University and historic Uptown Oxford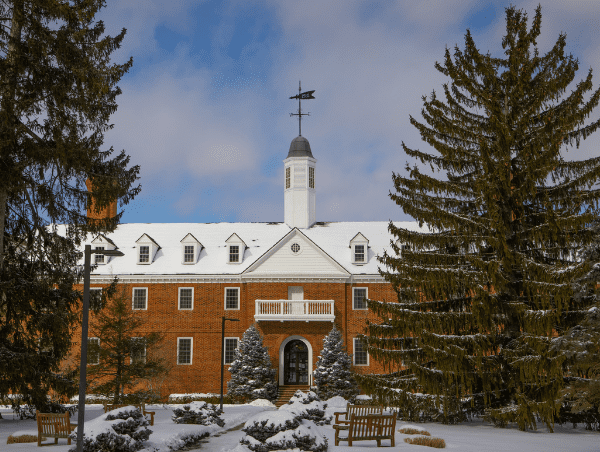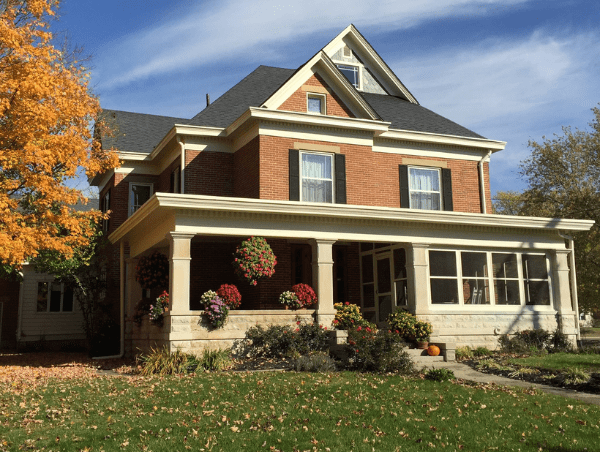 5990 Contreras Road
(513) 967-8290
Luxury four-unit BnB located three blocks west of uptown Oxford
Nearby (15-20 minutes away)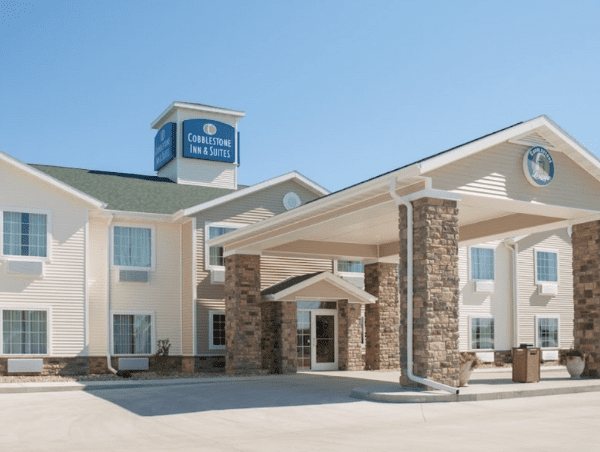 9135 IN-101
(765) 647-4434
A 20-minute drive from Oxford and just minutes away from Brookville Lake