Enjoy Oxford's Natural Beauty
Beautiful fall foliage, extensive hiking trails, and numerous walking tours make Oxford an outdoor attraction hotspot.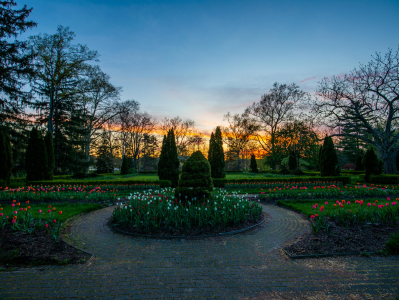 120 North Patterson Avenue
(513) 529-3770
A beautifully-landscaped garden and park area, great for leisurely walks and picnics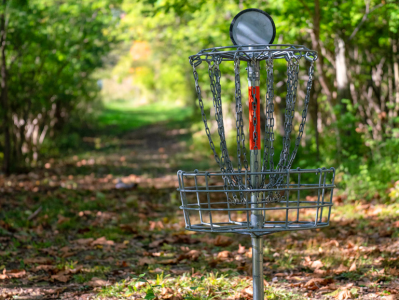 801 South Patterson Avenue
(513) 529-8181
Nine-hole course located on Miami University's Western Campus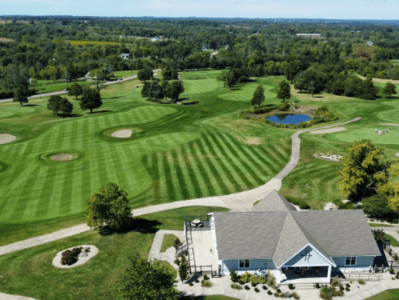 2600 Oxford Millville Road
(513) 524-4653
Indian Ridge's four sets of tees offer an enjoyable playing experience to players of all abilities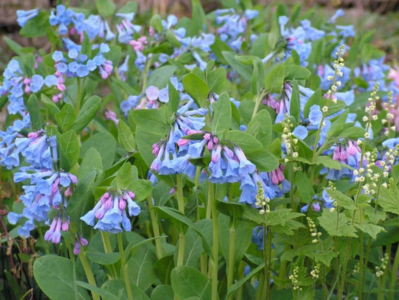 ​Just across the trail from the DeWitt Log Cabin is Miami University Natural Area's Bird Blind. The Bird Blind is a structure created for people to see birds up-close, in their natural habitat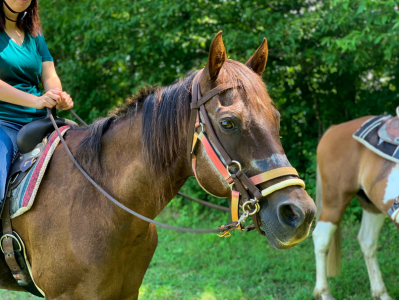 6484 Morning Sun Road
(513) 255-5752
Guided horseback trail rides by appointment.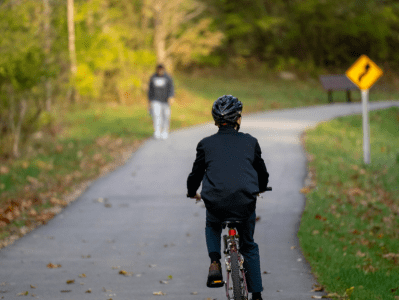 (513) 523-8687
Multi-use, paved recreational trails that are easily accessible to all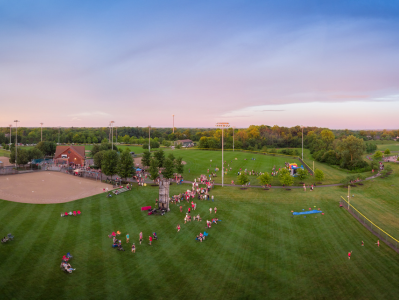 6801 Fairfield Road
(513) 523-6314
113 acres with lighted athletic fields and courts, playground, concessions shelter, bike and walking paths, natural area trail, and a gazebo​
4346 Millville Oxford Road
(513) 529-8512
Recreational park and natural area promoting outdoor recreation, education, and research in the natural sciences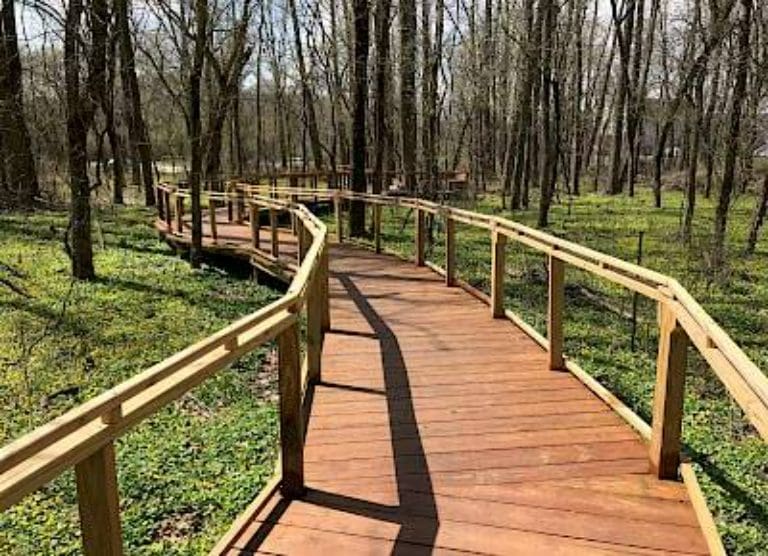 5995 Fairfield Road
(513) 524-2150
ADA compliant boardwalk with two resting platforms with benches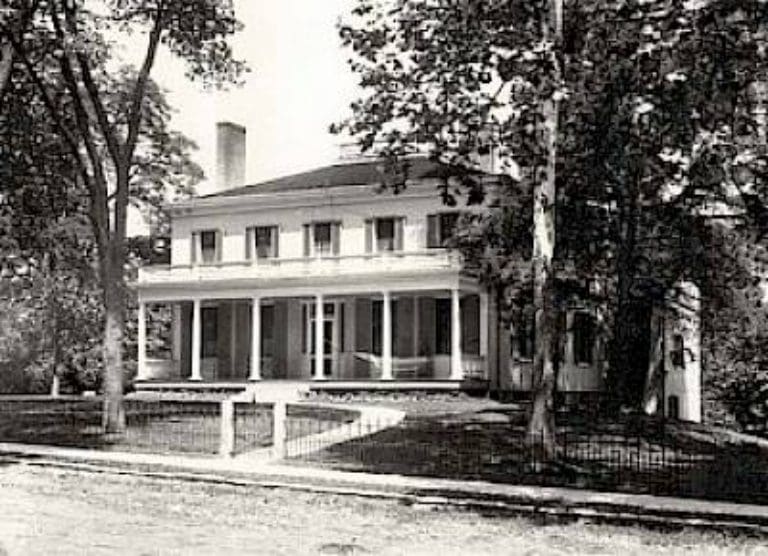 (513) 523-8687
Self-guided walking tour of the historic university district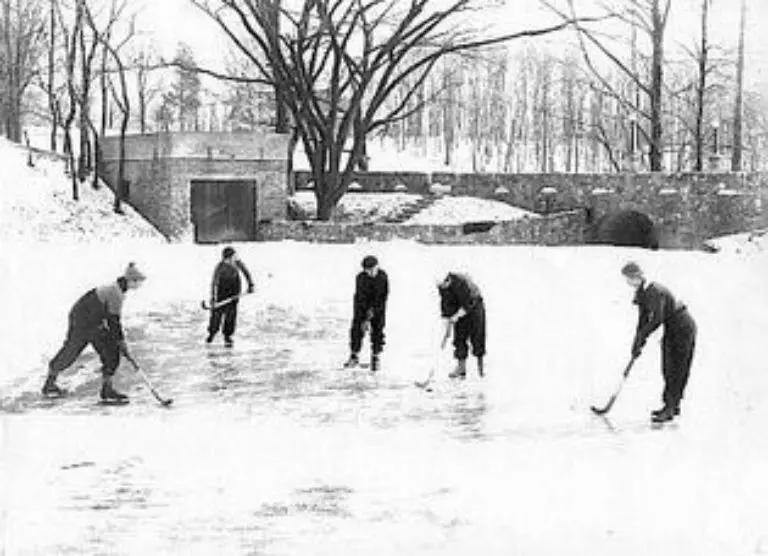 (513) 513-8687
Self-guided walking tour of the historic Western College for Women