THE MOST BEAUTIFUL COLLEGE TOWN
& HOME OF MIAMI UNIVERSITY
Recently cited by Travel Trivia as the Most Beautiful U.S. College Town, Oxford, Ohio, is a small-town community with close to 7,000 year-round residents. For 9 months of the year, Oxford is filled with the vibrant energy that comes with 18,000 Miami University students.
The proximity of the University provides access to excellent arts, cultural and athletic events, as well as amazing facilities. During the summer, the town keeps busy with festivals, concerts, and events. The historic Uptown (because it's uphill from all directions) is home to several locally owned businesses and is busy year-round.
Surrounded by miles of generational family farms, Oxford boasts an award-winning farmers market, numerous arts organizations, and miles of hiking trails. We're 15 minutes from Hueston Woods State Park, and within an hour, you are in the cities of Cincinnati or Dayton.
​
We love our little town and all it has to offer. Welcome to our home; we hope you enjoy it as much as we do.
Enjoy Oxford is Oxford's local visitors bureau and destination development organization. Saying welcome to Oxford is what we do best! Our mission is to enhance the economy of the City of Oxford through marketing & promotions efforts, visitor engagement, and destination development.

Miami University's historic campus, strong academic reputation, and stunning, picturesque environment make it an ideal neighbor for Oxford.
Recognized as the #1 public university in the nation for its commitment to undergraduate education (and #2 overall after Princeton), Miami is one of the nation's 8 original Public Ivy universities and is also the 7th oldest in the nation, founded in 1809. It was frequently then called the "Yale of the West."
With more than 17 miles of trails and 1,000 acres of preserve and natural areas, plus an art museum, historic Western campus, the Freedom Summer Memorial, the Cradle of Coaches, and numerous quads and gardens, it offers much to explore for visitors to Oxford. See for yourself why Robert Frost called it "The most beautiful campus that ever there was." To learn more, visit www.miamioh.edu.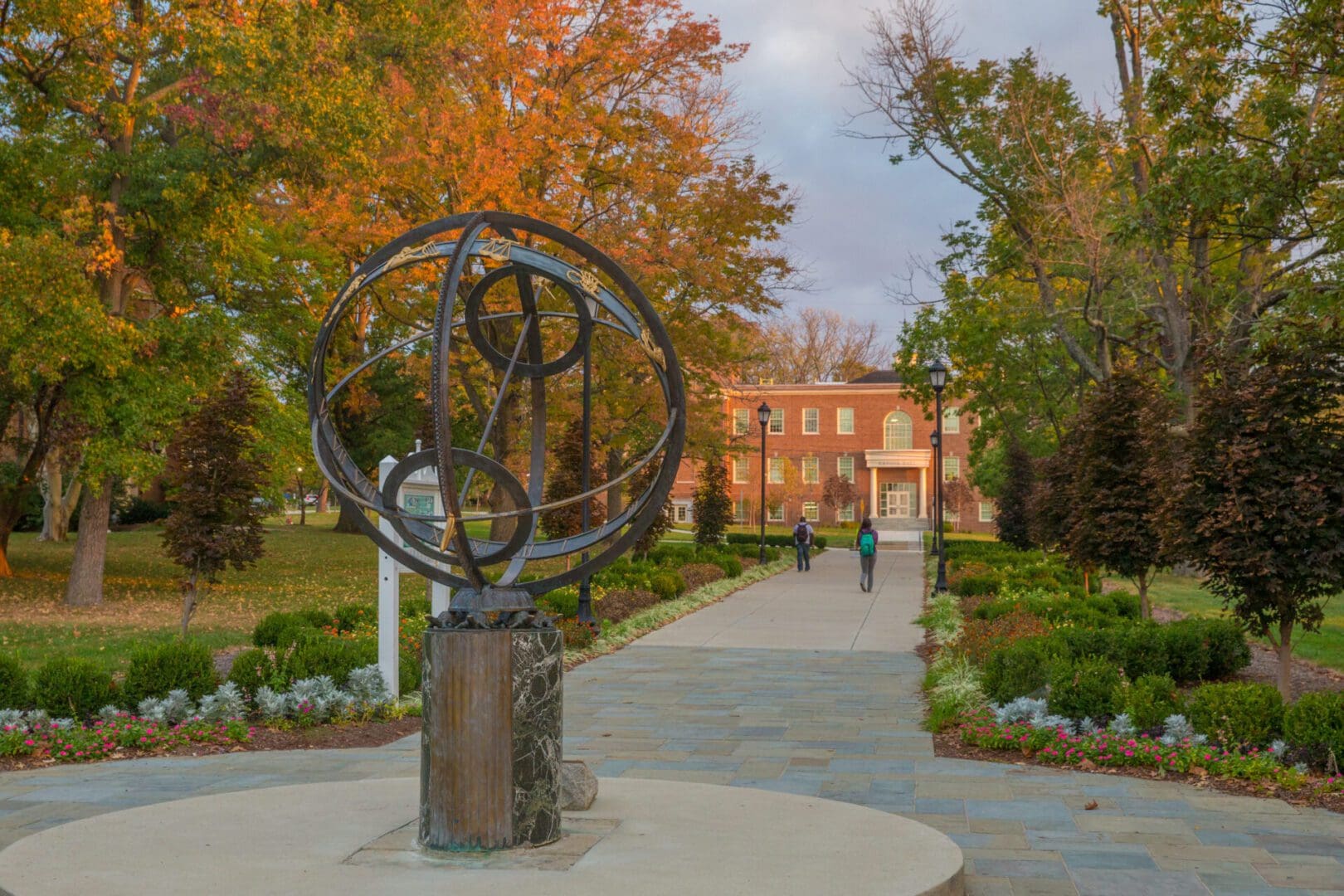 By submitting this form, you are granting: Oxford Visitors Bureau, 14 W. Park Place, Oxford, Ohio, 45056, United States, https://enjoyoxford.org permission to email you. You may unsubscribe via the link found at the bottom of every email. (See our Email Privacy Policy for details. Emails are serviced by Constant Contact.