07/31/2023
Comments Off

on Wildflower Walks
Get ready to say goodbye to bare trees & brown leaves. Make the most of the blooming spring season by attending one of our Wildflower Walks! Learn more.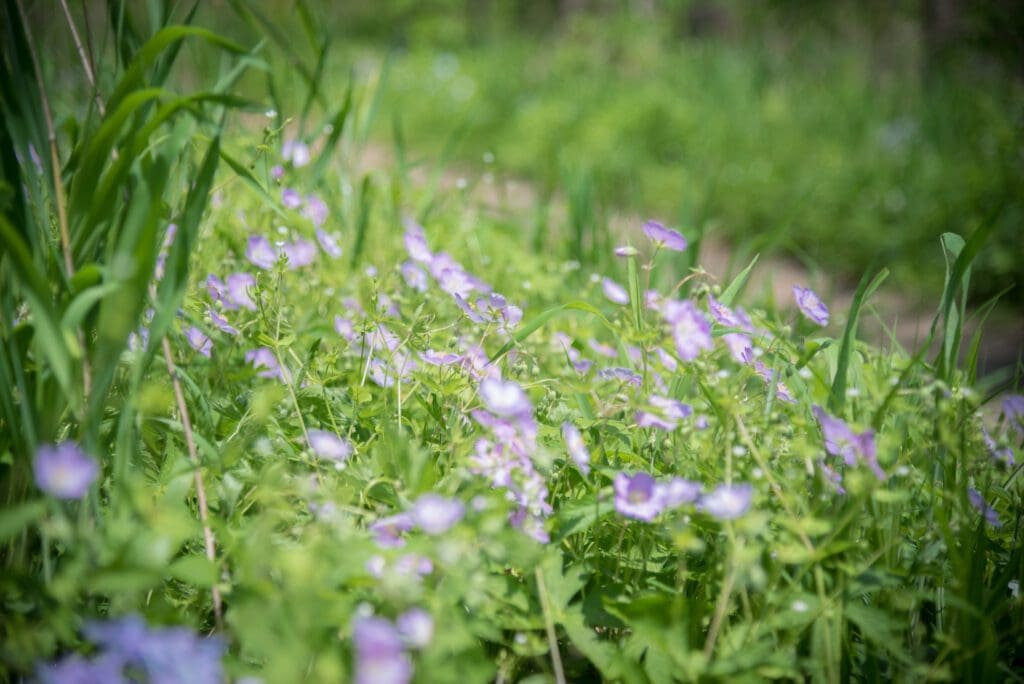 Buds are beginning to sprout from the ground and temperatures are warming up. This can only mean one thing: spring is near in Oxford, Ohio! Say goodbye to bare tree branches and sad brown bushes. It's time to make way for new life in the form of green leaves and flowers of every color.
You can make the most of all these blooming beauties by attending one of our town's beloved Wildflower Walks, led by professional botanists from Miami University. These colorful walks will once again take place at the Silvoor Biological Sanctuary, a five-acre home to over 60 species of wildflowers. Just minutes from the Miami University campus and with one entrance nestled snugly in a local neighborhood, the Silvoor Biological Sanctuary has been a staple in the Oxford community ever since it was donated to the university by Dr. Robert A. Hefner in 1978. Today, the sanctuary overlaps a mosaic of university and private properties, requiring a creative, collaborative management effort among residents and volunteers.
The Wildflower Walks will take place at 1:00 PM on seven consecutive Sundays, beginning on March 27th and ending on May 8th (Mother's Day). To participate, all you need to do is meet your guide and fellow walkers at the pavilion located in Peffer Park (off of US 27). Wear comfortable walking shoes and make sure your camera batteries are charged. You won't be able to resist taking a few photos of the gorgeous flowers lining the trail.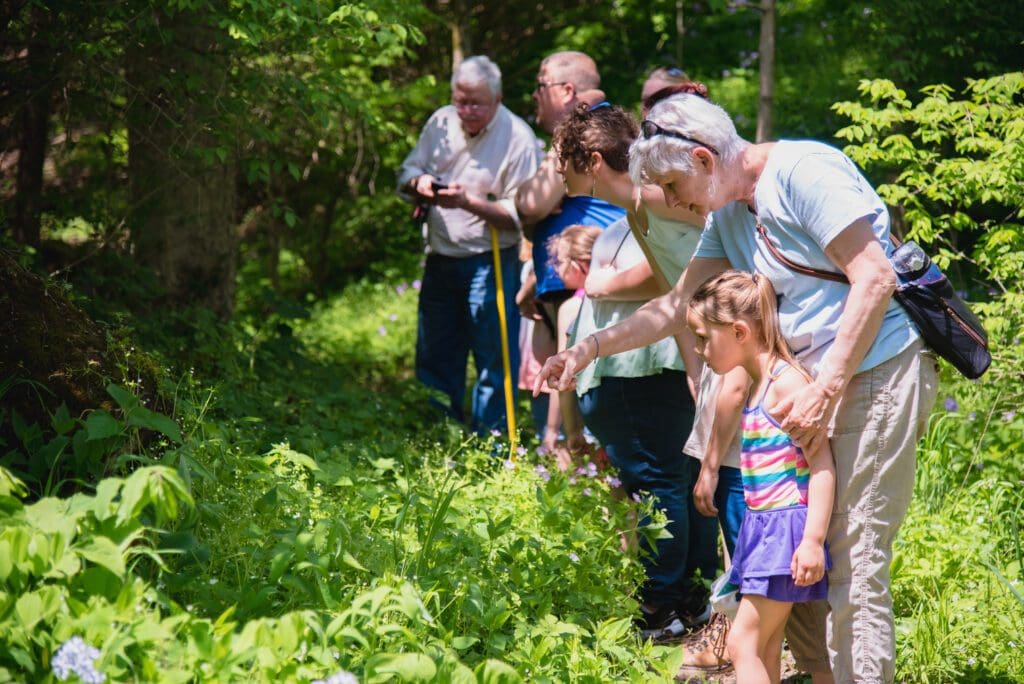 iNaturalist App
Want to stay up to date on what's happening with the Silvoor Biological Sanctuary and even contribute your own findings?
​All participants will be given information on how to create an account with the iNaturalist app, find the Silvoor Biological Sanctuary project, and contribute observations and identifications with no more than a camera phone!
Now there's nothing left to do but get your walking shoes ready. Wildflowers await! Happy walking!