07/31/2023
Comments Off

on Uptown Music
Concerts are back!
We are overjoyed to announce the 37th Annual Uptown Music Concert Series here in Oxford, OH! Every Thursday night at 7:00 PM, June 1st – August 31st, you'll be treated to a FREE concert in the Uptown Parks. There will be a talented lineup of musicians each week, ranging from local favorites to regional talent.
Bring your friends & family, blankets, and lawn chairs, and prepare to spend every Thursday night listening to music under sunny skies** and starry nights (concerts go until 9:30 PM). Kindly remember to thank and patronize our sponsors for making this much-loved community concert series possible.
** Summer weather isn't always sunny, unfortunately. In case of inclement weather, concerts may need to be canceled. We'll update our Facebook page and change our voicemail on the day of a concert if we decide there needs to be a cancelation. To access voicemail, dial (513) 523-8687 and press "2" for "Event" updates.
CLICK HERE FOR PRINTABLE SCHEDULE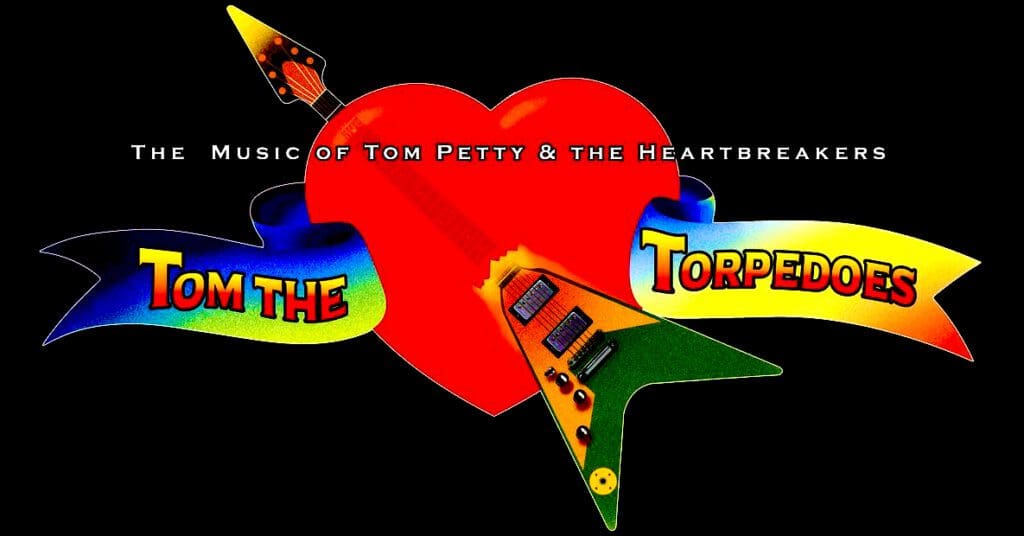 June 1st – Tom the Torpedoes, The Music of Tom Petty & The Heartbreakers
Opening the 37th Annual Concert Series will be Tom the Torpedoes, The Music of Tom Petty & The Heartbreakers. We'll be swinging the music you love most with plenty of room for dancing in the grass to GREAT big band music.
Upon the tragic and unexpected death of Tom Petty in October 2017, Tom the Torpedoes were born – Florence, Kentucky. After some lineup changes and hard work, they now have the magic ingredients to nail that genuine vintage and signature Tom Petty sound. This is not the usual tribute show. Rather a professional rock and roll band following a true calling. These guys are super players and have their own look without pretense (no wigs). The band is as follows: Brad Dance – lead vocals and bass guitars, Don Lord – guitar and vocals, Michael McIntire – guitar, 12-string, harmonica and vocals, Taylor James O'Brien – drums, Richard Scott – Yamaha piano, Hammond organ, Roland synthesizer and vocals.
This night is made possible by our Gold sponsor, Butler Rural Electric Cooperative, Inc. who has been kicking off the concert series for more years than we can remember!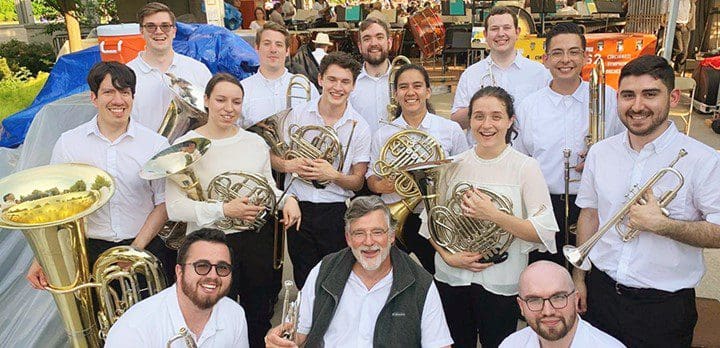 June 8th – Cincinnati Symphony Orchestra Brass Institute in Concert
The Cincinnati Symphony Orchestra Summer Brass Institute offers exciting enrichment opportunities for advanced brass musicians. Housed at Miami University's Oxford, Ohio campus, this week-long institute provides pre-professional and area high school brass players with high-level instruction and mentorship by musicians of the Cincinnati Symphony Orchestra brass section and Miami University brass faculty. Performing this evening will be several quintets and large brass groups.
This night is made possible by our generous Gold sponsor of the night, Performing Arts Series.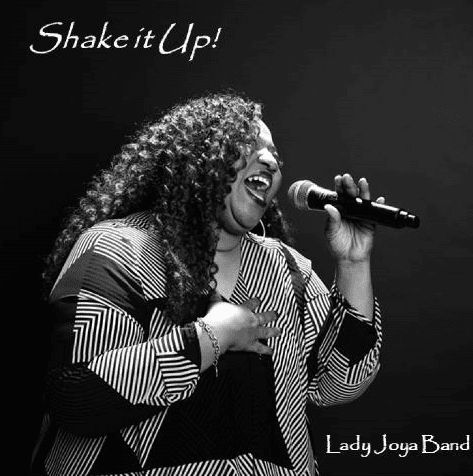 June 15th – The Lady Joya Band
The Lady Joya Band is the latest project for Cincinnati favorite Lady Joya. Backed by five seasoned musicians, she delivers R&B favorites with the style and sizzle that took her to Memphis as the vocalist for The Juice, representing the Cincinnati Blues Society in the 2013 International Blues Challenge. Her exuberant stage presence and powerful, soulful voice continue to delight audiences with her interpretations of the great R&B tunes from the likes of Etta James, Nina Simone, Koko Taylor, and many others. To see Lady Joya perform is to know that joy is not only part of her name, it's who she is.
This night is made possible by our generous Gold sponsor of the night, Oxford Mason Lodge.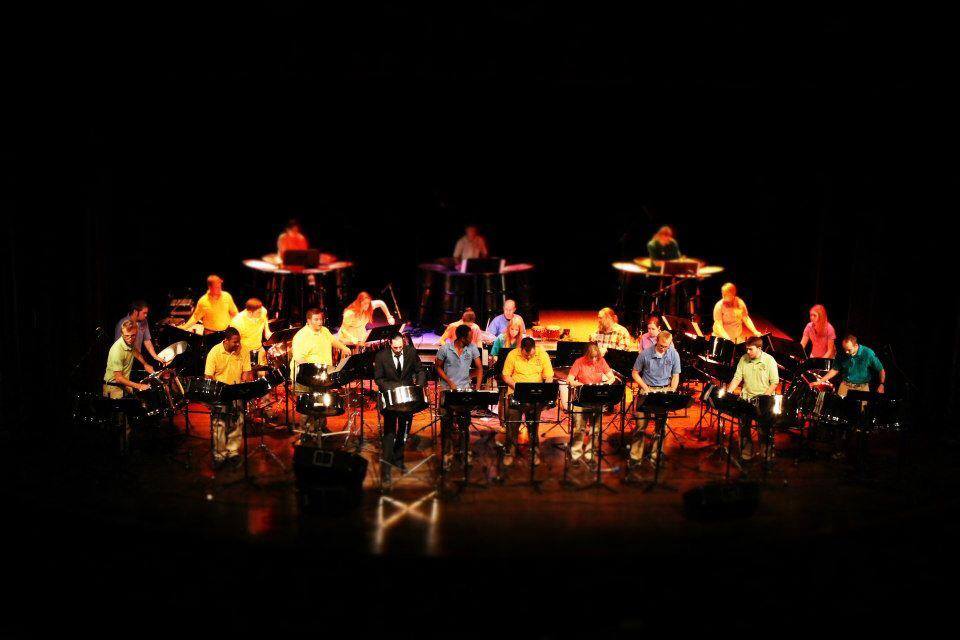 June 22nd – Miami University Steel Band
The Miami University Steel Band was founded in 1994. Under the leadership of founder and director Chris Tanner, the program has grown to encompass two separate ensembles with a combined enrollment of over sixty members, and twenty-five university-owned instruments. The ensemble is very active, performing in a number of settings including on-campus concerts, summer park venues, and in-school outreach programs. The goal of the Miami University Steel Band is to present excellent performances of quality literature in the steel band idiom, with a special emphasis on original music by contemporary composers.
The Miami University Steel Band has produced five recordings since 2001, the latest being 20 (2014), produced in celebration of the group's twentieth anniversary. Music is available through Pan Ramajay Productions, and through online services including the iTunes Music Store. As the art form of pan grows in the 21st century, the Miami University Steel Band aspires to be one of the leading programs in exemplifying excellence in performance, and in expanding the repertory for this unique ensemble.
This night is made possible by our generous Gold sponsor of the night, Farmers & Merchants State Bank.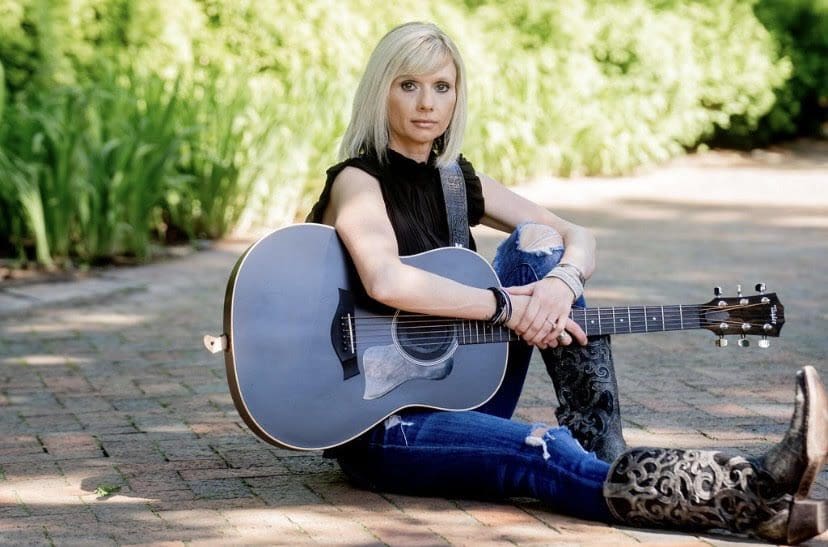 Saturday, July 1st – Michelle Robinson Band
Nashville Recording Artist Michelle Robinson is an artist on the rise. Originally from Cincinnati, Michelle Robinson brings her remarkable raw talent to the stage, playing originals and some of your favorite cover songs. She has shared the stage and opened for National Acts such as Scotty McCreery, The Kentucky Headhunters, Maddie & Tae, JoDee Messina, Mark Chesnutt, Diamond Rio, Phil Vassar, Uncle Kracker, and many others. The Michelle Robinson band plays festivals, casinos, and some of the top venues in the state. They were nominated for Cincinnati's Country Entertainer of the year for 2019. Since then, they have become their own unique brand of country music, with a taste of rock, pop, and soul. Michelle puts on an entertaining show and connects with the crowd in a special way. It's a show you won't wanna miss!
"Who knows where my music will take me. Of course, I would love to see my name in lights one day. But until then, I am content making music wherever I can†-Michelle Robinson
This night is made possible by all of the generous sponsors: Lions Club of Oxford, Kiwanis Club of Oxford, Oxford Veterinary Hospital, and MUCFCU. Thank you for contributing to tonight's festivities.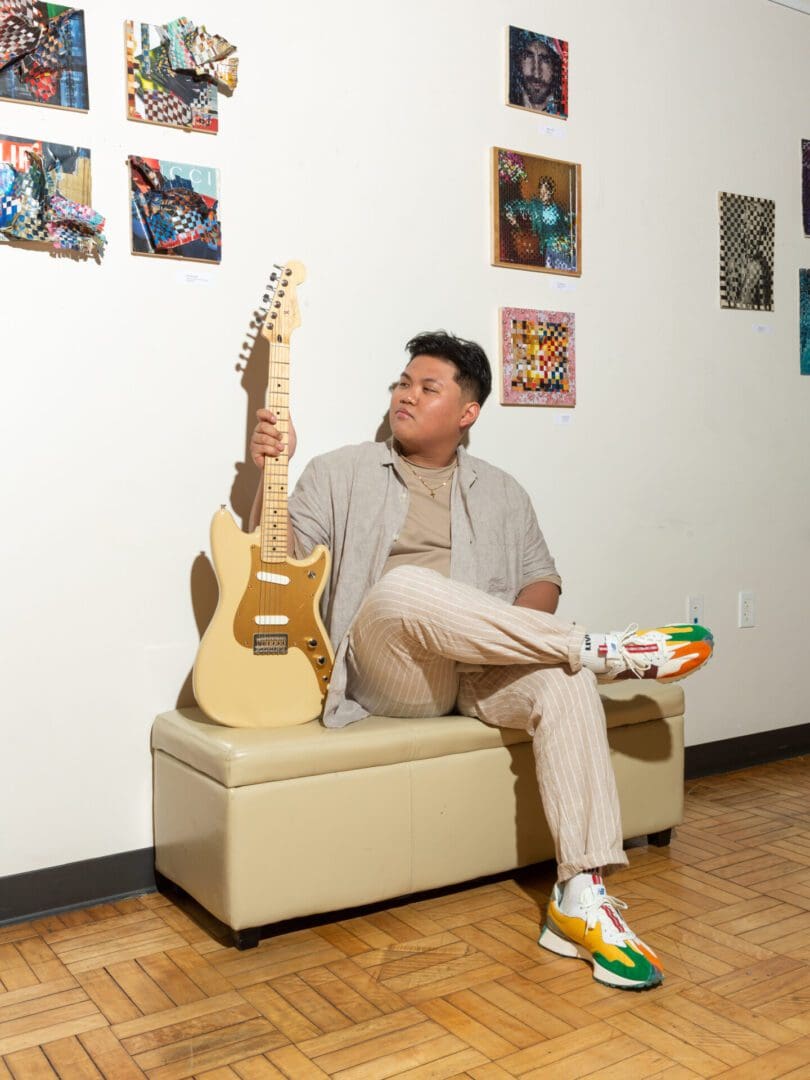 July 6th – Mark Joshua
Mark Joshua is a Filipino-American singer/songwriter from Cincinnati, OH. Mark has been writing original songs for 13+ years and performing live for 12+ years. He has released three EPs, the latest titled Sedated, and has co-written songs with other artists as well. Mark's influence ranges from country/folk to pop and R&B.
Notable past performances include opening up for artists such as Tribal Theory, Melissa Polinar, and Jeff Bernat. He has also been featured on the same festival lineup as Demie Cao, Justin Park, Jamieboy, Satica, Jules Aurora, and Kiyomi. Mark and his band are excited to perform in Oxford this summer!
This night is made possible by our generous Gold sponsor, Graeter's.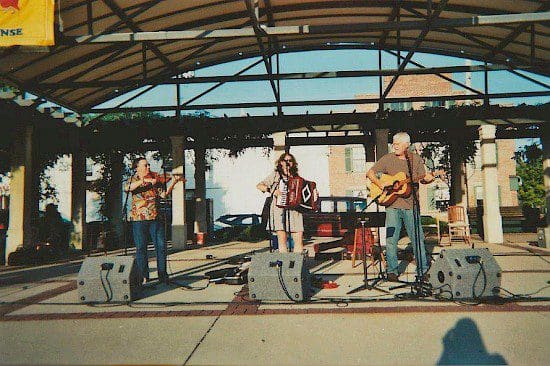 July 13th – John Kogge and the Lonesome Strangers
John Kogge and the Lonesome Stragers are a folk band that Oxford knows and loves. Their bluesy, Americana sound is inspired by musicians like Bob Dylan and Joni Mitchell. They are no strangers to the pavilion stage, having played previous uptown concerts here in town. We look forward to welcoming these beloved Oxford locals back to the stage!
This night is made possible by our generous Gold sponsor of the night, Miami Alumni Association, and our silver sponsor, Oxford Seniors.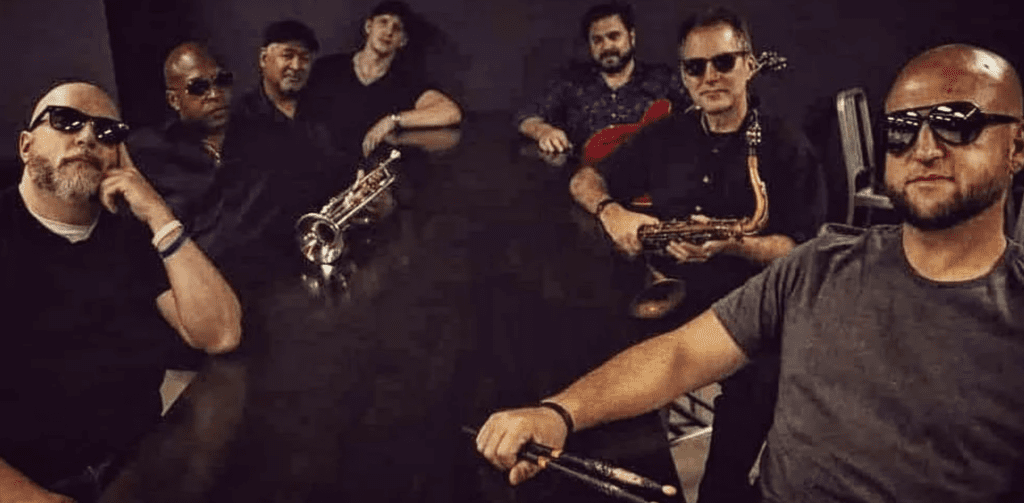 July 20th – DAT Band
Dat Band plays dat music. You know, dat music dat makes you wanna get up and move and shake somethin'? Dat's what we talkin' 'bout! Comin' atcha outta Cincinnati, Ohio dis band of bruthas from other muthas has been doin that dang thang for years. But now dat we put dis thang together…..y'all are in for it!! Funk and Soul and Rock and Roll (and even some country) from yo grand daddy's faves to dat new joint all the kids are talking 'bout. We are DAT BAND. Dat Band can be seen all over the area laying down grooves and blowing off roofs at clubs, casinos, festivals, weddings, private parties, fundraisers, and corporate events!
This night is made possible by our generous gold sponsor of the night, La Rosa's, and our silver sponsor, ReMax.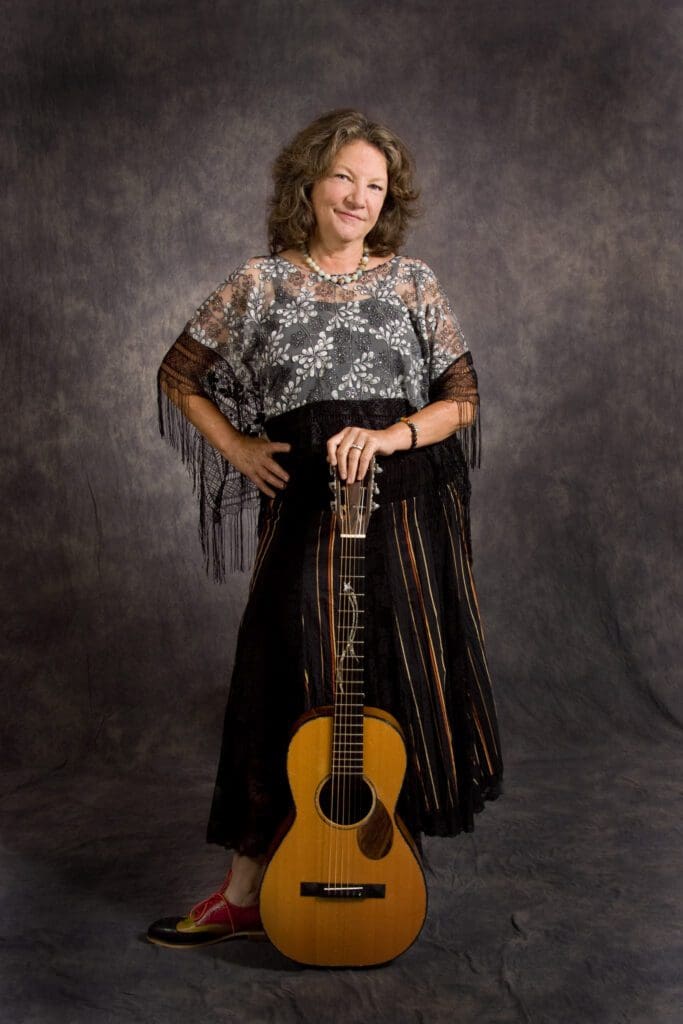 July 27th – Lisa Biales
Dubbed the "Belle of the Blues†for her crystal clear voice and charming stage presence, Lisa Biales has released ten albums with her latest, THE BEAT OF MY HEART produced by Tony Braunagel. A town local, Lisa is known for her vocals and bluesy, folk-rock sound. With a high-quality music video and over five albums, there's no shortage of ways to enjoy her music. Come see her as she once again joins our summer lineup. You won't be disappointed!
This night is made possible by all of the generous sponsors: Greater Oxford Community Foundation, Oxford Chamber of Commerce, Coldwell Banker, Brown-Dawson-Flick Funeral Home, and New York Life. Thank you for contributing to tonight's festivities.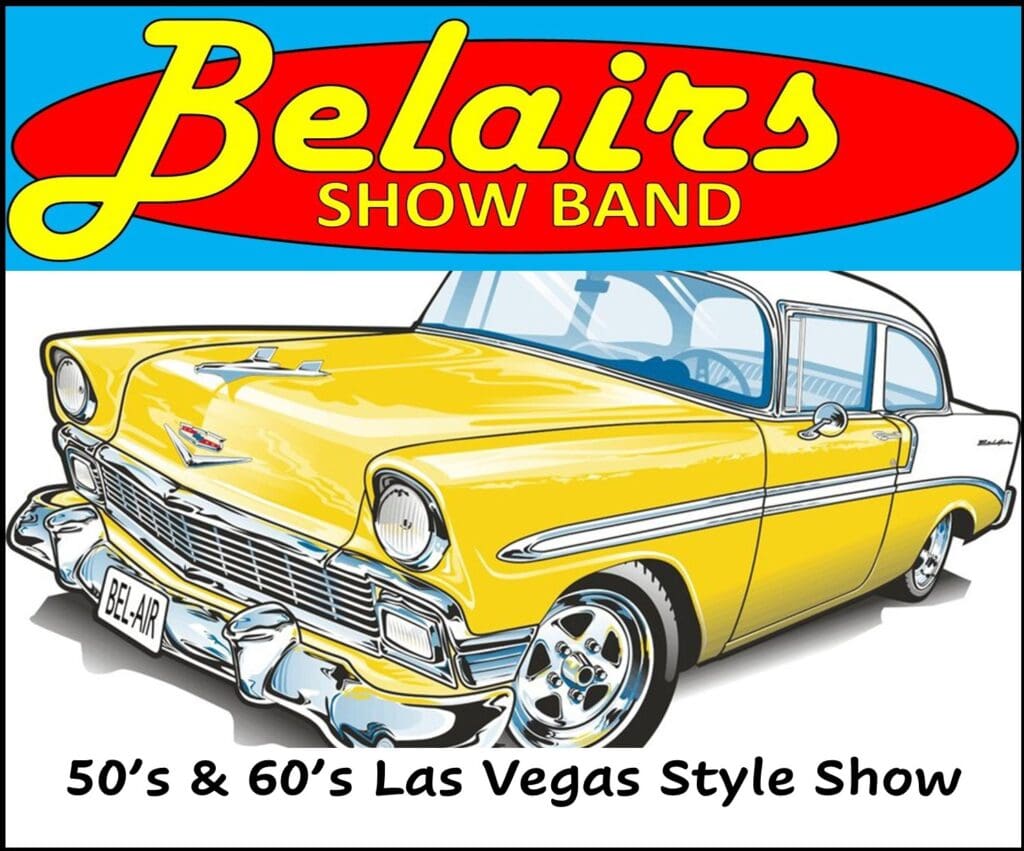 August 3rd – The Belairs
Every once in a while a group of guys comes along that brings a certain magic to the stage and leaves audiences asking for more. The Belairs Show is "that magic." Attend a concert and experience the hottest show band of today playing all the great oldies and songs from yesterday. See their high-energy performance live on stage and enjoy all the glitz and entertainment that is The Belairs Show.
This night is made possible by our generous Gold sponsor of the night, Hueston Wood's Visitors Bureau.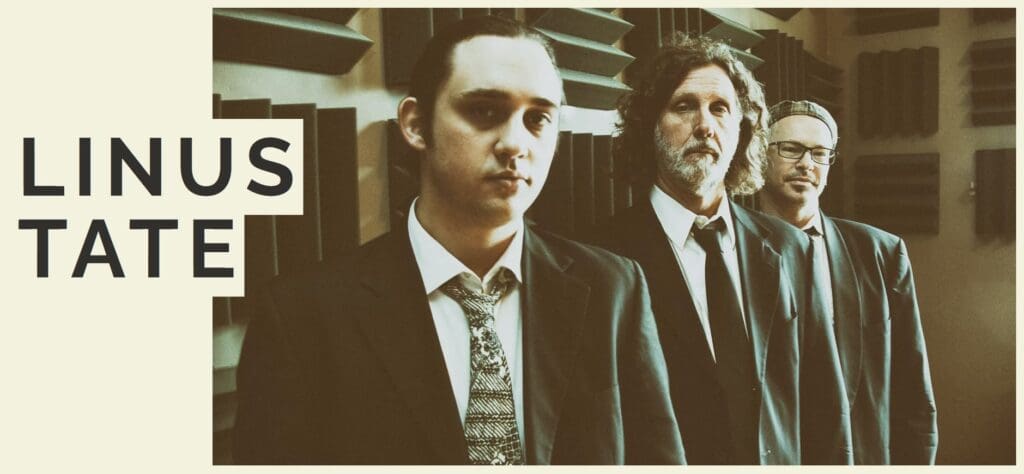 August 10th – Linus Tate
Linus Tatecombines energetic performances, great musicianship, vocal harmonies and a classic, memorable song selection to create a unique live entertainment experience perfect for outdoor events, music lovers, and audiences of all ages. Linus Tate has spent the past 10 years perfecting their live show at clubs, summer events, and corporate performances in Cincinnati, Dayton, Butler County and Northern Kentucky. The band blends elements of rock/pop and roots/americana music covering artists like John Mayer, Matchbox Twenty, Chris Stapleton, The Beatles, The Eagles, Tom Petty, Merle Haggard, and many more to make for a must-see live music event!
This night is made possible by our Gold sponsor, The Wild Berry who is marking 52 years of business in Oxford, OH.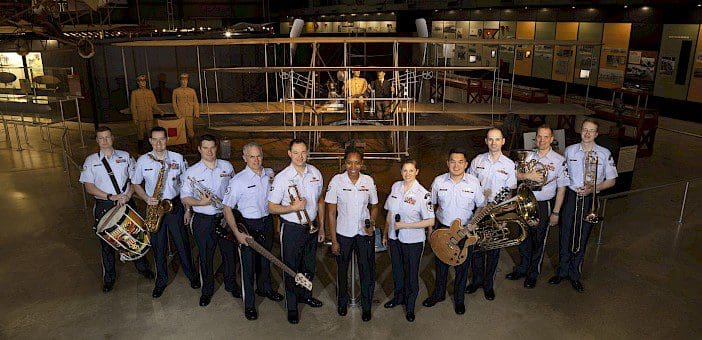 August 17th – The United States Air Force Band of Flight: Spirit of Freedom
The Unites States Air Force Band of Flight, stationed at Wright-Patterson AFB, Ohio, is a 17-member organization and features 2 musical component groups. Flight One is the popular-music group and Spirit of Freedom is a brass ensemble with a percussionist and vocalist. Periodically, these groups combine to form the expanded Band of Flight. The Band of Flight presents more than 350 performances annually, providing quality musical products for official military functions and ceremonies as well as civic events and public concerts. Under the command of Lt Col Joshua Wolfram and the direction of CMSgt Stephen Larson, the band supports functions of the 88th Air Base Wing, Air Force Material Command, and the state of Ohio. Air Force Bands inspire immediate, positive, and long-lasting impressions of the United States Air Force and the United States of America in the hearts and minds of our audiences. As one of 10 active-duty Air Force and 5 Air National Guard bands, the Band of Flight is committed to supporting the mission and vision of the US Air Force through their musical and military endeavors.
Mission: To Fly, Fight, and Win… Airpower Anytime, Anywhere.
This night is made possible by all of the generous sponsors: McCullough-Hyde Memorial Hospital Foundation, Chuck's Electric, Paul Young Funeral Home and Miami UPAC/CPAC.
August 24th – Butler Philharmonic Orchestra and Chorus – 7:30 pm Start Time
The Butler Philharmonic kicks off its 2023-2024 season in Oxford with the Summer Pops Concert. Enjoy All Americana featuring "Battle Hymn of the Republic," "Stars and Stripes Forever," "William Tell Overature," and more. Visit the Butler Philharmoic Facebook page to stay up-to-date with their upcoming season.
*In case of rain, this concert will be relocated indoors at the Oxford Community Arts Center.
This night is made possible by the Ruder-Bever Family.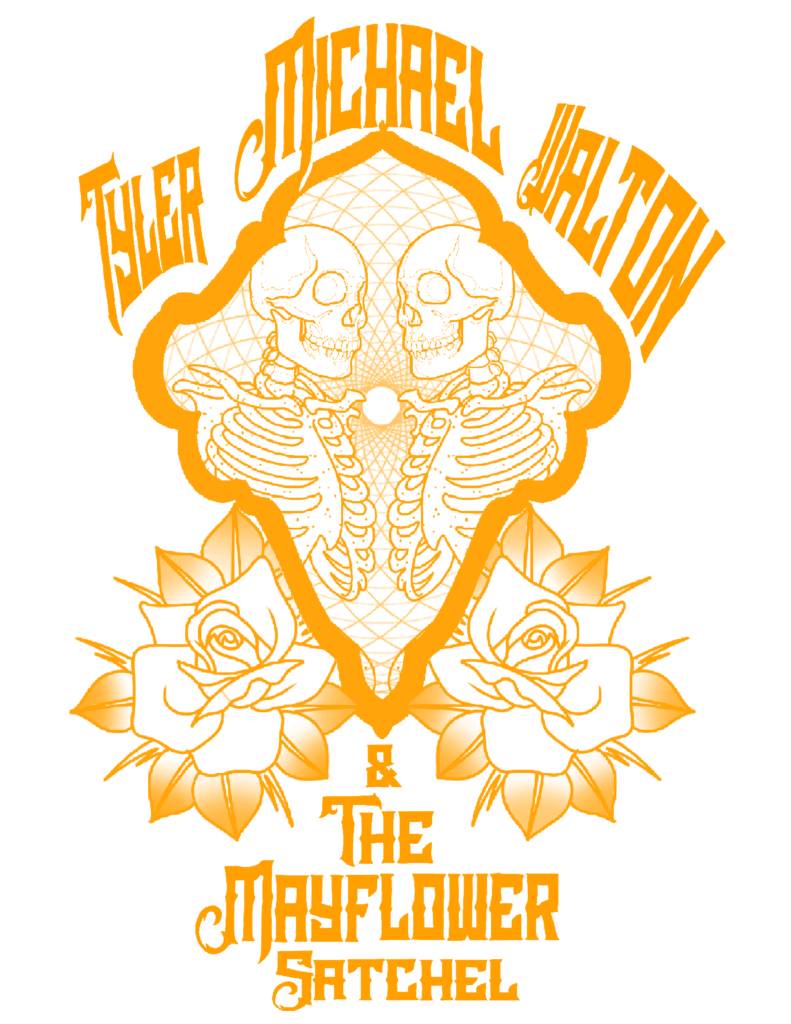 August 31st – Tyler Michael Walton and The Mayflower Satchel
Tyler Michael Walton and The Mayflower Satchel is a multi-genre party band, based out of Southwestern Ohio. Get ready to rock out and have a blast with them, to end the concert series up for the summer!
This night is made possible by all of the generous sponsors: Knolls of Oxford, Bath State Bank, Apple Tree, Framemaker Gallery, and LCNB.