Walkin' In An Oxford Wonderland
Here are 8 ways to enjoy Oxford this winter!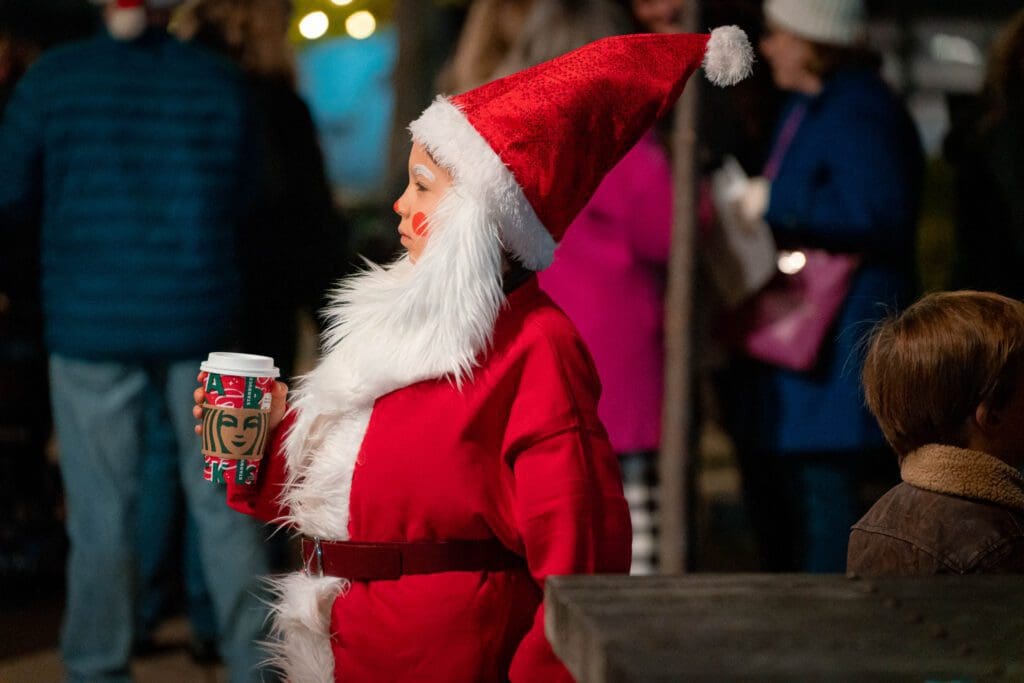 Holiday Festival
On December 1st & 2nd, Oxford will transform into a winter wonderland! Twinkle lights, carriage rides, & hot cocoa await you. Learn more about event details here!
Shop Local
Love your neighbors by shopping local this holiday season! Grab a friend or two and browse our local selection of goodies, all while supporting our community.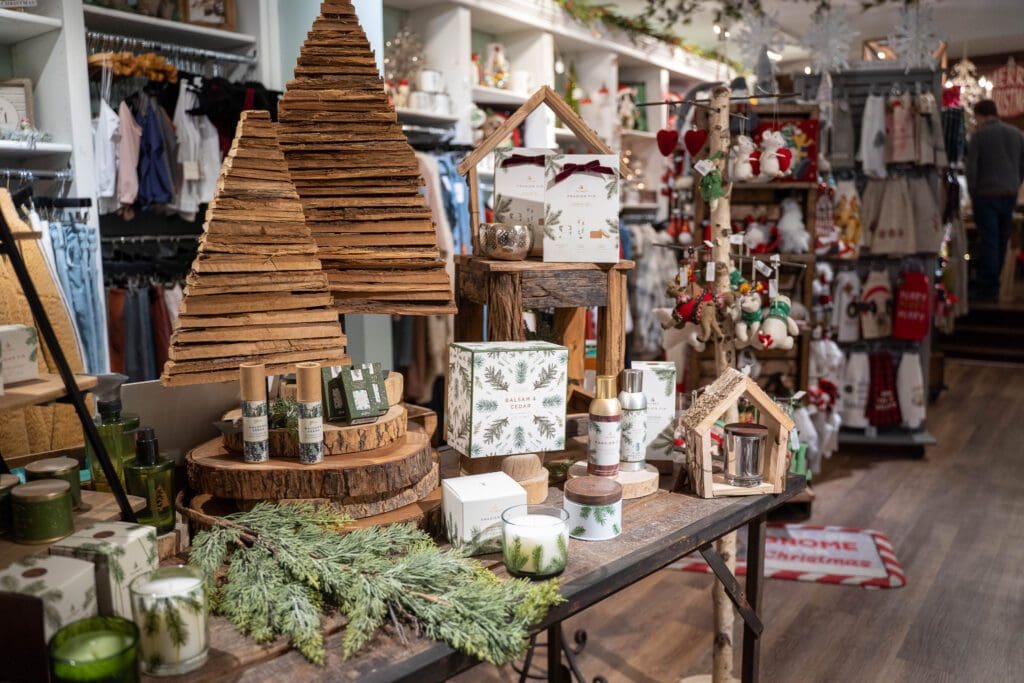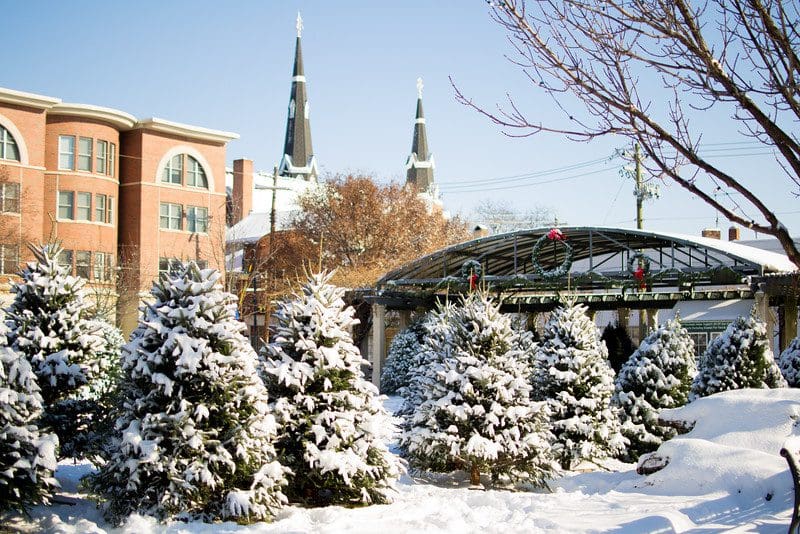 Lion's Club Tree Sale
Find your perfect Christmas tree right here in Uptown Park! Through Dec. 23rd (or until trees are gone), the Lion's Club tree sale will be open Mon-Fri 4-8pm & Sat-Sun 12-6pm. Happy tree hunting!
Uptown Igloos
The igloos in Uptown Park are the perfect place to 'chill out' with friends or sip on a DORA drink…or both!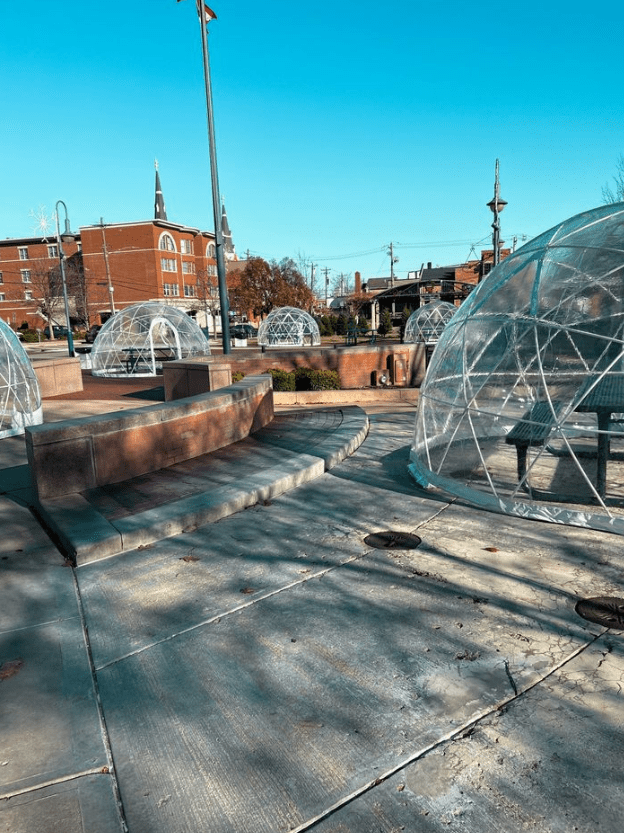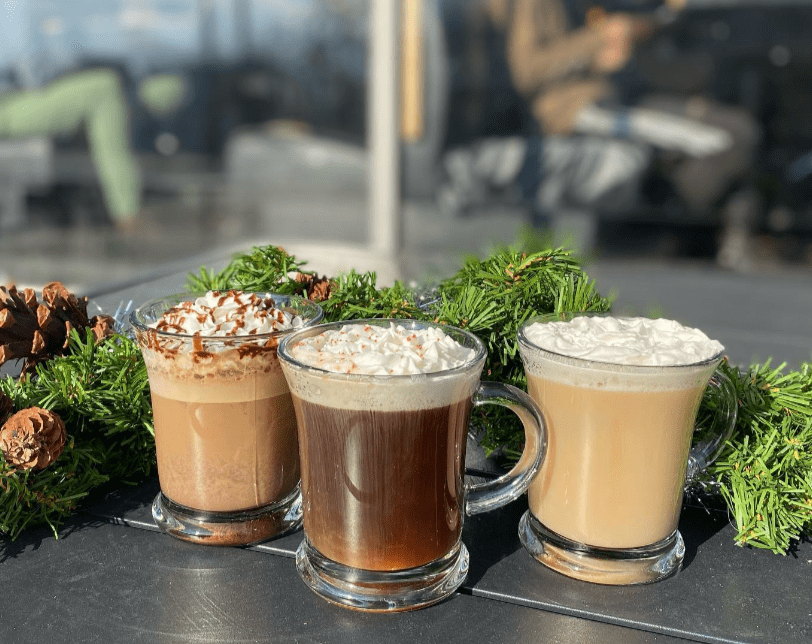 Cozy Drinks at Kofenya
Warm up with a delicious seasonal drink from Kofenya. Hot cocoas, peppermint mochas, and more! Yummm! One of each, please.
Get Creative at You're Fired
Add your own personal touch to You're Fired's array of different holiday & winter-themed paint your own pottery & crafts for the season!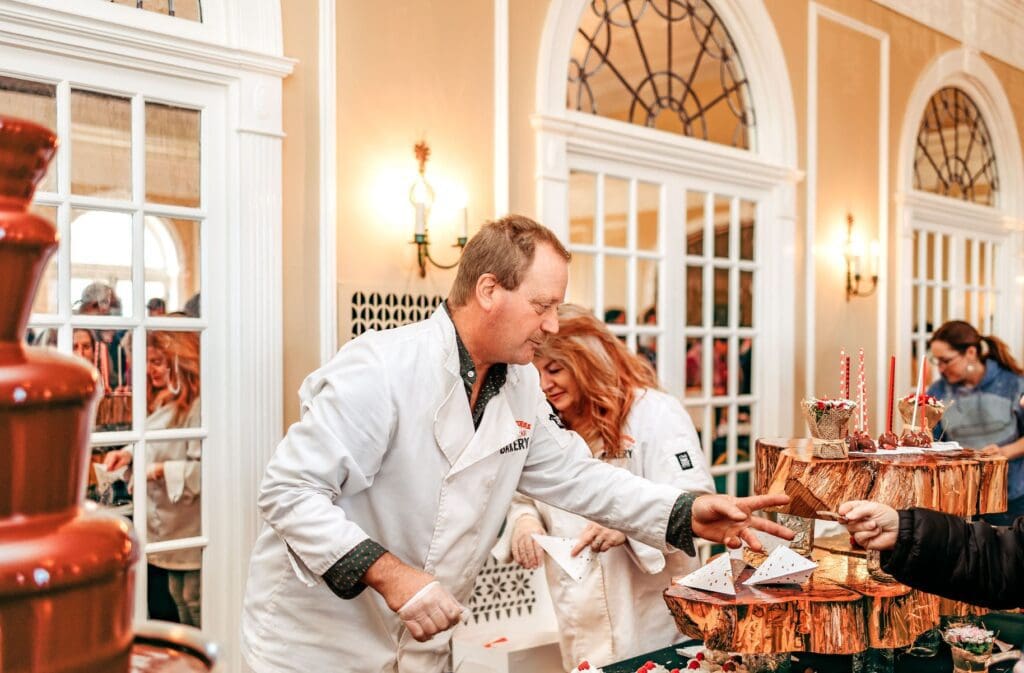 Chocolate Meltdown
Calling all chocolate lovers! Join us for this 'sweet' event on January 16th, from 1-5pm. Learn more about event details here!
Sledding at Peffer Park
Snow day? Bundle up, grab a sled, and head over to Peffer Park, Oxford's top sledding destination!